About Us
About Intermountain Foundation Repair 
Intermountain Foundation Repair, Inc. is owned and operated by Utah registered civil engineer, Paul Carter, who is also a registered civil in Utah and geotechnical engineer in the state of California. Since 2002, our company has offered the highest quality foundation repair, waterproofing, and concrete lifting (slab jacking) to Clark County, Nevada, as well as the state of Utah.
Our corporate office is located in scenic Southern Utah, however we have foundation repair consultants as well as crews to cover Clark County Nevada, and the state of Utah. Our customer service representatives will direct you to the appropriate team member in your area.
---
Paul Carter, Owner / Engineer / General Manager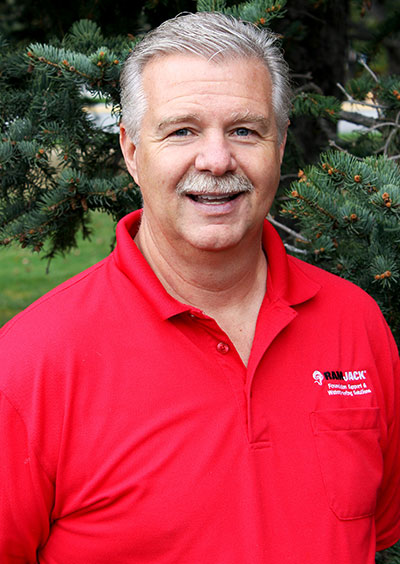 Paul is a registered civil engineer in the state of Utah as well as being a registered civil and geotechnical engineer in California with over 25 years of experience in the foundation repair field. With his engineering expertise, Paul is qualified to provide the most safe and sound resolution to any foundation problem. Paul has been asked for his expert testimony in court on foundation failure cases due to his education, background and training as both a licensed engineer and contractor. As general manager of Intermountain Foundation Repair, Inc., Paul works directly with clients and his crew members utilizing his extensive background and experience to provide every job is completed correctly.
---
DeAnn, Office Manager
DeAnn coordinates all details from scheduling to warranties. She ensures that every client gets their project completed quickly and efficiently. DeAnn is a fundamental member of our team whose management skills keep the office running smoothly.
---
Lloyd, Project Supervisor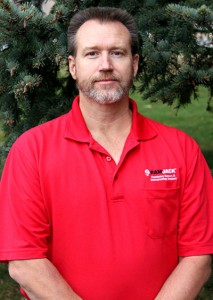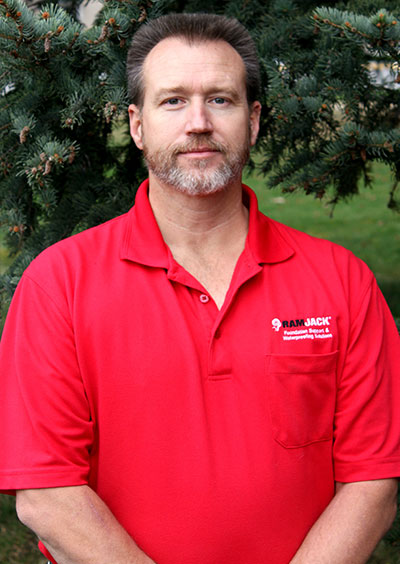 Lloyd is our project supervisor, coordinator, and general contractor. He has extensive construction experience and his skills in evaluating and problem solving on difficult projects is a tremendous asset to our team.
---
Brian, Sales Manager / Foundation Repair Consultant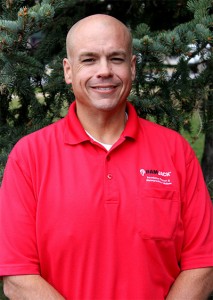 Brian is our Sales Manager and Foundation Repair Consultant for Northern Utah. His 16 plus years working in the home improvement industry has given him the valuable skillset necessary to evaluate and recognize the needs of our clients.
---
Matt, Foundation Repair Consultant
Matt is a Foundation Repair Consultant for Clark County, Nevada and Southern Utah. He is also a project supervisor and coordinator. He experience working with other foundation repair contractors gives him a good perspective and is a valuable asset to our team.